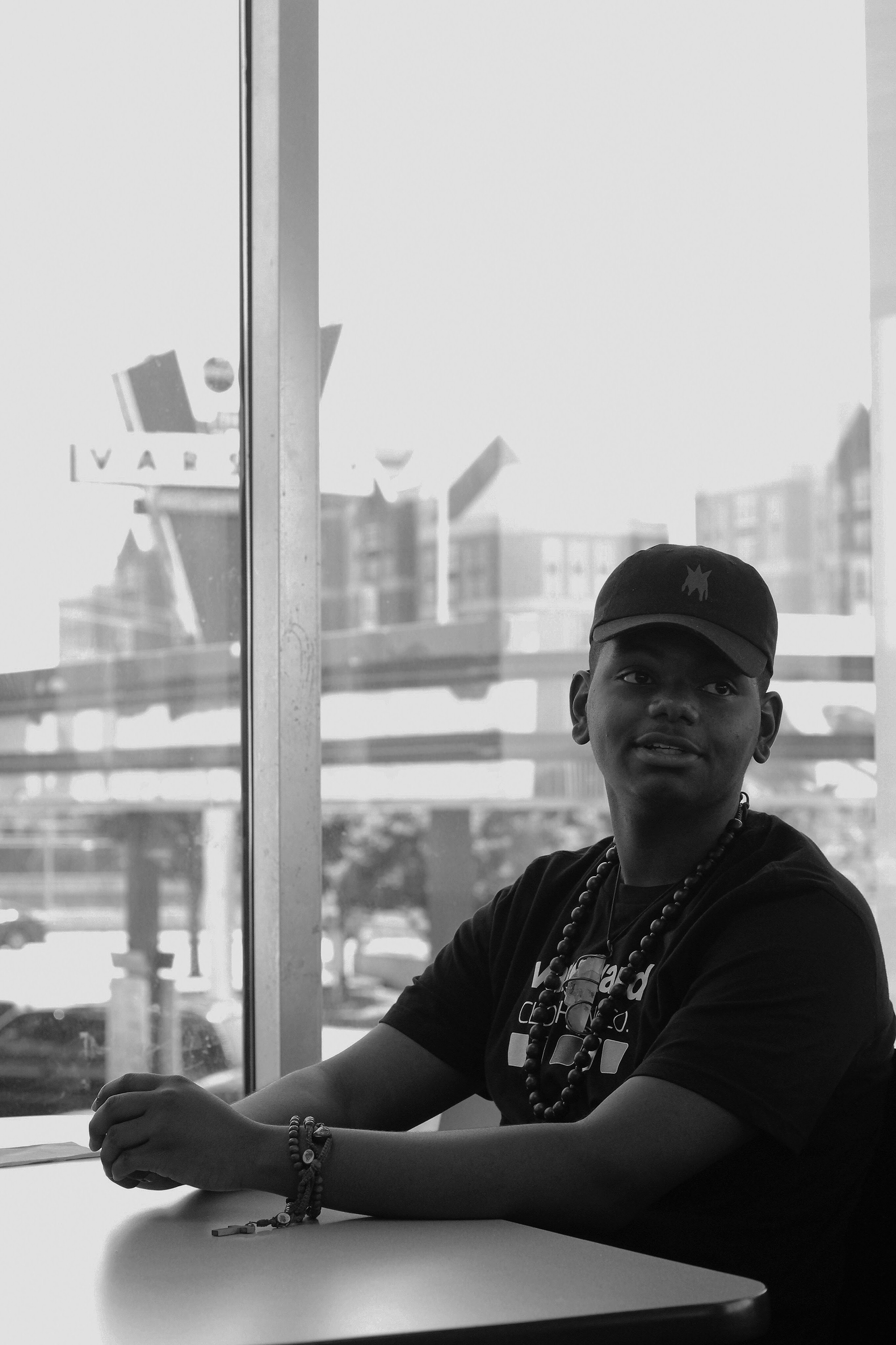 Zacchae'us Rashad Paul is a jazz pianist, singer, and music producer.


Zacchae'us began his passion for music at a very young age, starting with the Mt. Carmel Baptist Church in Atlanta, Georgia. At the early age of 10 years old he performed his very first solo in the Sun-Beam Church Choir. By the age of 12, he remarkably found his talent in piano under his step-father Darin Jennings. He continues to advance his skills by specializing in ear study, being able to use his talent and skill to express his passion for music. 
He chose to pursue his music career without conviction, despite his call to become a preacher of the gospel, dedicating his entire life to music. He had faith that God had a different path for him. By the age of 16, he auditioned and was accepted into the Mt. Zion Magnet High School Program, now the renowned Martha Ellen Stilwell School of the Arts. Zacchae'us was introduced to Dr. Kay Pace and Mr. Derrick Jackson, two people who became great mentors in the two things Zacchaeus loves about music: jazz and gospel. 
Zacchae'us continues to prosper and embrace his musical passion despite failures and struggles in life, kickstarting his music career as a young adult, while keeping his faith and praying to God. Zacchae'us subtly embodies his faith in his lyrics, giving him the strength and ability to reach a variety of audiences.